JHG – a Company With Long Tradition in the Steel Industry
1982
Company Formation
After 30 years of doing business with international steel companies, Bernd Juchheim founded our trading company for industrial products in Hockenheim.
1986
Junior Chef
Ekkehard Juchheim joins the company.
1989
New World Order
Due to the radical political changes and the collapse of the "Iron Curtain" new purchasing as well as trading opportunities were opened in all of the former Eastern European, the so called COMECON States, like Russia, and the Balkans.
1990
Management Expansion
Ekkehard Juchheim receives power of attorney.
1991
Relocation of the Company to Mannheim
1993
Exclusive Distribution
OWS Ost-West-Stahlhandelsges.mbH, a joint venture with Klaus Dee GmbH Düsseldorf, is founded and takes over the exclusive distribution of Huta Lucchini Warzsawa for Western Europe.
1997
Relocation of the Company Headquarters, Successor
As part of the succession plan, the company headquarters are moved back to Hockenheim and the company name is changed to: JHG Juchheim Handelsgesellschaft mbH Stahlhandel-Industrieerzeugnisse.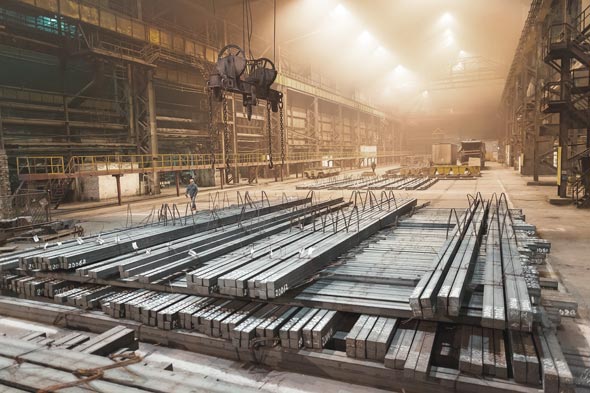 JHG Stahlhandel – operating for you since 1982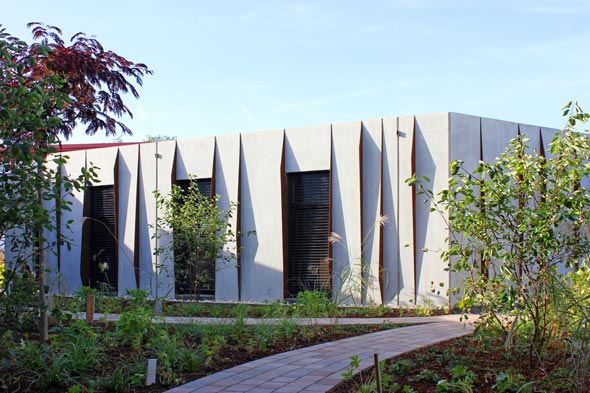 JHG in summer 2019 – picture credits: © Marcin Grala – Atelier of Architecture
2008
Capital Increase
Taking into account the revenue growth of the recent years, the equity is raised to EUR 0.5 million.
2009
Great Depression
60% decrease in sales, short-time working hours, and globally stagnating demand. Accordingly, the global economic crisis also leaves its mark on the steel trade.
2013
Exclusive Distribution
The exclusive distribution in Europe is taken over by a Turkish-owned forge, which leads to a significant increase in the quantities sold.
2014
Office Pavilion
First plans for the new JHG / JIG office pavilion are drawn up.
2017
Move
Due to the perpetual growth of our staff, we have developed an increasing need for more space. Consequently, since May 2017, we are located in our new office building in the Ludwigshafener Straße 4, D-68766 Hockenheim.
2020
Portfolio Growth
With the increase in personnel, we are able to expand our product range and add pipes to our portfolio.
2022
40th Anniversary of the JHG
Additional Branches
In addition to our headquarters in Hockenheim, we operate in one further office:
[icon icon="fas fa-map-pin" position="icon-left" title="Location Sankt Wendel"]
Contact Person:
Daniel Schröder (Authorized Officer / Sales Manager)
Address:
Schorlemer Str. 11 | D-66606 St. Wendel
Tel.:
+49 (0) 6851 93 98 272
Fax:
+49 (0) 6851 93 98 273
Mobile:
+49 (0) 163 55 11 100
The office exists since April 1st, 2012.[/icon]